Ellipsiz derived its name from the latin word 'ellipsis', a punctuation mark represented by three dots (…), which indicates that there is 'more to come'. It is a reflection of our focus on continuously bringing cutting edge technology and solutions to our customers in the semiconductor and electronics manufacturing industries.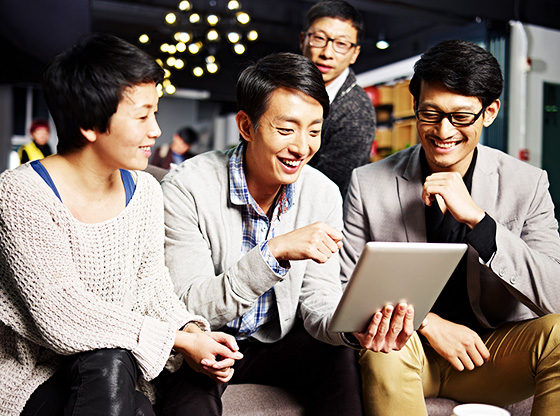 Ellipsiz Distribution & Services Solutions has a comprehensive portfolio of solutions and services to cater to the needs in the semiconductor and electronics ecosystem. Among our specialised distribution offerings are wafer fabrication process equipment for lithography, wet benches, coater/developer, abatement system; as well as board level test equipment for in-circuit & functional test, optical and X-Ray inspection. We also provide fab Support services such as complete turnkey facilities hook-up, speciality chemicals and fab relocation.
At DSS, the company focused on strengthening and innovating our customer's key products and solutions, fulfilling both their core as well as peripheral needs. DSS has offices in Singapore, Malaysia, China and Taiwan R.O.C.
For more information, visit www.ellipsizdss.com